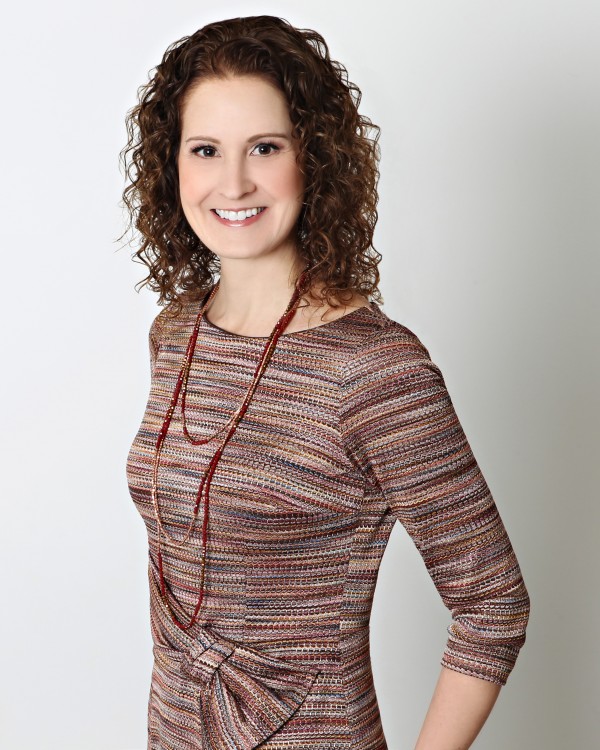 Within the first three seconds of a new encounter, you are evaluated… even if it is just a glance. People appraise your visual and behavioural appearance from head to toe. They observe your clothing, demeanour, mannerisms and body language. Then they make judgments about you that are almost impossible to change after the fact. In just the blink of an eye, you may have intrigued some and disenchanted others.
Janelle Long Image Management evolved out of first hand experience and a deep understanding of the major role that image plays in a person's professional successes and personal happiness. Janelle Long, the company's Principal and Lead Consultant, herself underwent a unique and challenging transformation from the world of high stakes business to the complete opposite world of high style fashion, and succeeded in both!
Not so much a career change but a life change, Janelle learned how a well crafted image could help her transition between the business and fashion worlds, and that such an image had to be based on a profound understanding of her true inner self, masterfully brought to the surface to share with the world. Not to try and appear as someone she wasn't, but to present her best possible authentic self.
Armed with the rare combination of an Ivey Honours Business Degree and a Masters of Accounting tucked neatly in her left brain, and an Honours Fashion Design Diploma creatively lodged in her right brain, Janelle launched her company in order to help people invest in one of their most important assets… how they present themselves to the world.
For Janelle's clients, she offers a uniquely professional, artistic and scientific approach to Image Consulting that is carefully designed to deliver results, period. With little concern for the latest "fad", Janelle focuses instead on strategies and techniques that bring her clients' unique beauty, personality and style to center stage in order to accomplish their own personal and professional goals, whether changing careers, seeking a promotion, returning to work after a baby, or jumping into the dating arena.
Don't you think it's time you "Invest in Your Best Self"™